18/03/2022
Lords approve gene editing
---
The passing of a Statutory Instrument from the Houses of Parliament will enable the trialling of varieties produced by new genetic technologies, such as gene editing, to take place in England. Its approval in the House of Lords on 14th March has been welcomed by the British Society of Plant Breeders (BSPB) and CEO Sam Brooke commented:
"This legislation will enable UK plant breeders to continue their established world leading research and development which brings crucial new varieties to farmers. Using this new technology will help to contribute to agricultural productivity, which is vital in these challenging times."
By authorising the use of gene editing, England has aligned itself with other nations including Australia, Japan, and the US. "By enabling the trialling of new genetic technologies, we will see a greater opportunity for all sizes of organisation to access these important advances in plant breeding technology," she adds.
Investment in gene editing has been stunted due to uncertainty over legislation. It is hoped that this development will be the catalyst needed to see the sector grow and support plant breeders to improve disease resistance, increase crop yields and develop new and improved varieties that are less reliant on pesticides.
"New breeding technologies are a key part of the toolbox needed to increase sustainable food production, while limiting its impact on the environment," she concludes.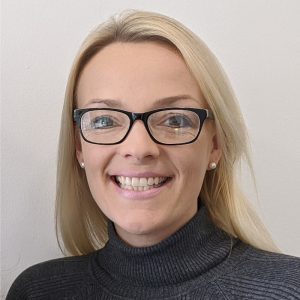 View all news